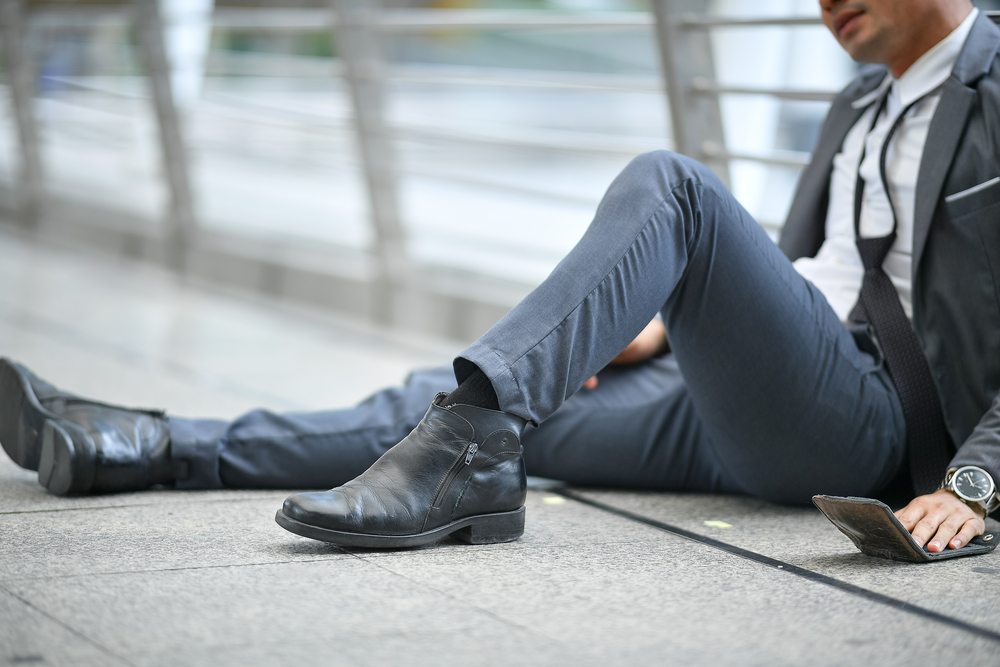 Slip & Fall
The Garcia Law Firm
Fall injuries account for the largest percentage of accidents among the elderly. Do you need a New York attorney that handle slip and fall cases? Contact Us.
However, even if you're not elderly, falling is the second leading cause of accidental death in the United States after automobile accidents.
According to a 2006 report released by the Centers for Disease Control and Prevention (CDC), fall-related death rates for men and women 65 years and older increased significantly from 1993 to 2003. In 2003, more than 13,700 older adults died from falls, making them the leading cause of injurious death among people 65 and older. More men died from falls (46.2 percent) than women (31.1 percent). In 2000, the medical costs for falls among older adults were approximately $19 billion. That figure will greatly change as the population ages and medical treatment expenses continue to grow.
These slip and fall cases involve injuries as a result of falling during daylight hours on sidewalks, wheelchair ramps and steps.
Have you or a loved one fallen? Are you injured or debilitated from a fall that was not your fault? Have you considered consulting a New York slip and fall lawyer? The attorneys at The Garcia Law Firm, P.C. can help you determine what your legal options are.
---