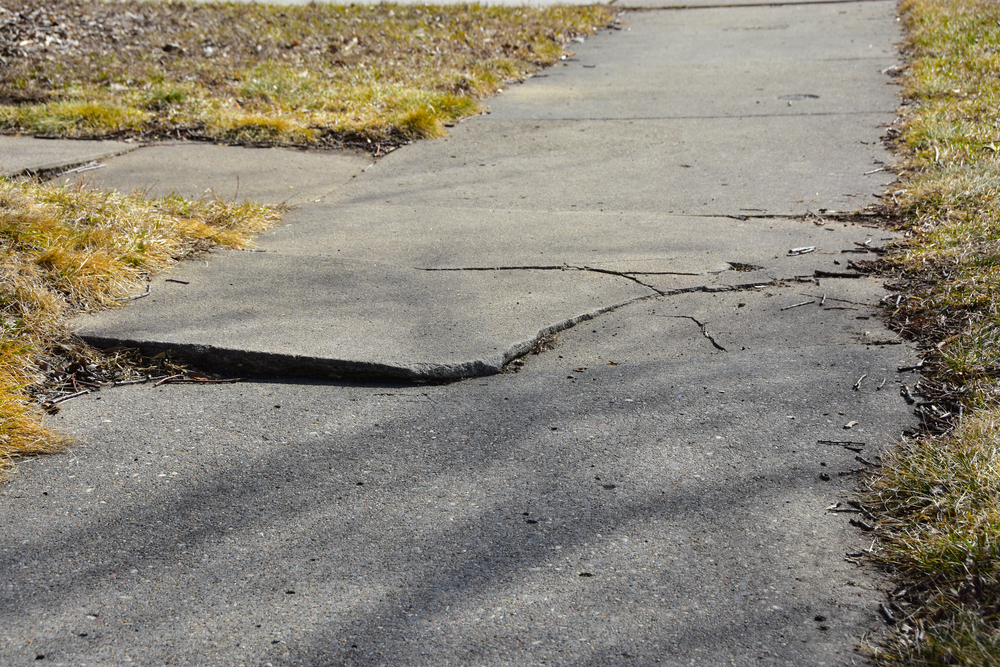 Premises Liability
The Garcia Law Firm
Operating a building is a business for a landlord just like operating a store is a business for a store owner. Businesses such as these have a responsibility to the community at large to conduct their business in a safe and responsible manner. Their failure to be safe can be a cause of very serious accidents.
The Garcia Law Firm, P.C. represents victims of unsafe landlords and business owners. We represent victims of personal injuries in cases involving:
• Lead Poisoning Of Children In Old Buildings • Uneven & Broken Sidewalks • Wheelchair Ramps Without Handrails • Poorly Designed Wheelchair Ramps • Broken Steps • Improperly Designated Or Labeled Steps • Wet Or Slippery Steps • Wet Or Slippery Floors • Detached Tile • Single Or Multiple Steps Without Handrails • Patios With Missing Mortar • Floor Mats Not Laying Flat • Uneven Elevator To Floor Ratio • Holes In The Street • Awkwardly Placed Steps • Steps that are difficult to see because they are carpeted the same as surrounding floors. • Premises Rape Or Violence • Other cases where someone is injured in a premises or building.
---